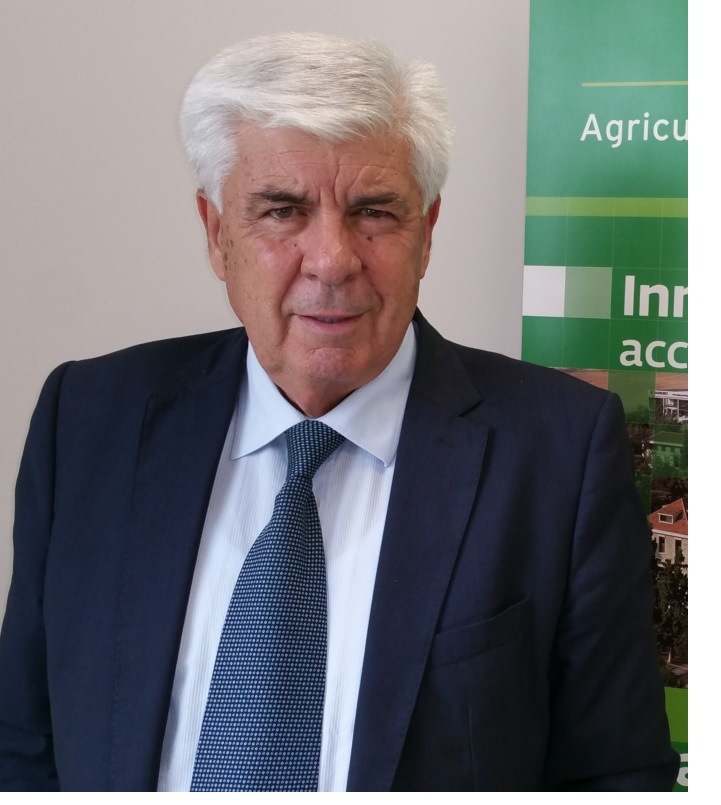 As of October 2016, Dr. Athanasios Tsaftaris assumed the position of Academic Dean of Graduate Studies at Perrotis College. As former Minister of Agricultural Development and Food (2012-2014) and Emeritus Professor at the Aristotle University of Thessaloniki, Dr. Tsaftaris was selected to provide the outstanding leadership required to move Perrotis College dynamically forward. A Professor of Genetics, Dr. Tsaftaris holds an MSc in Plant Competition in Breeding, a Ph.D. from the Aristotle University of Thessaloniki in the field of Genetics and Plant Breeding, and a second Ph.D. from North Carolina State University in Plant Molecular Biology and Biotechnology.
A member of the prestigious F1000 list, Dr. Tsaftaris has more than forty years of teaching experience in undergraduate and graduate programs and oversees M.Sc. and Ph.D. theses related to genetics, genomics, and biotechnology.
As an expert in his field, he has held a wide range of postions in research, education and technology worldwide. He established the Center for Research and Technology Hellas (CERTH) and served as the elected Director in CERTH Institute of Agrobiotechnology for 8 years. In 2014, he served as Minister of Rural Development and Food in the European Council of Agricultural Ministers. He is considered the most significant contributor to the establishment of NOESIS, the Science and Technology Museum of Thessaloniki, and from 1999 to 2000 served as Secretary General of Research and Technology for the Greek Government. In 2004 the President of the Hellenic Democracy awarded Dr. Tsaftaris national recognition with his appointment as a Commander of the Order of the Phoenix (Greece) for his outstandng service to Science. Contact: atsaftaris@afs.edu.gr.