Vuko and Tatjana met at Perrotis College, their first home away from home as Tatjana said. This is where their love story began even though they come from the same country. They both received their B.Sc. degree in Marketing for the Food Industry in 2005 and they currently live in Australia with their beautiful family.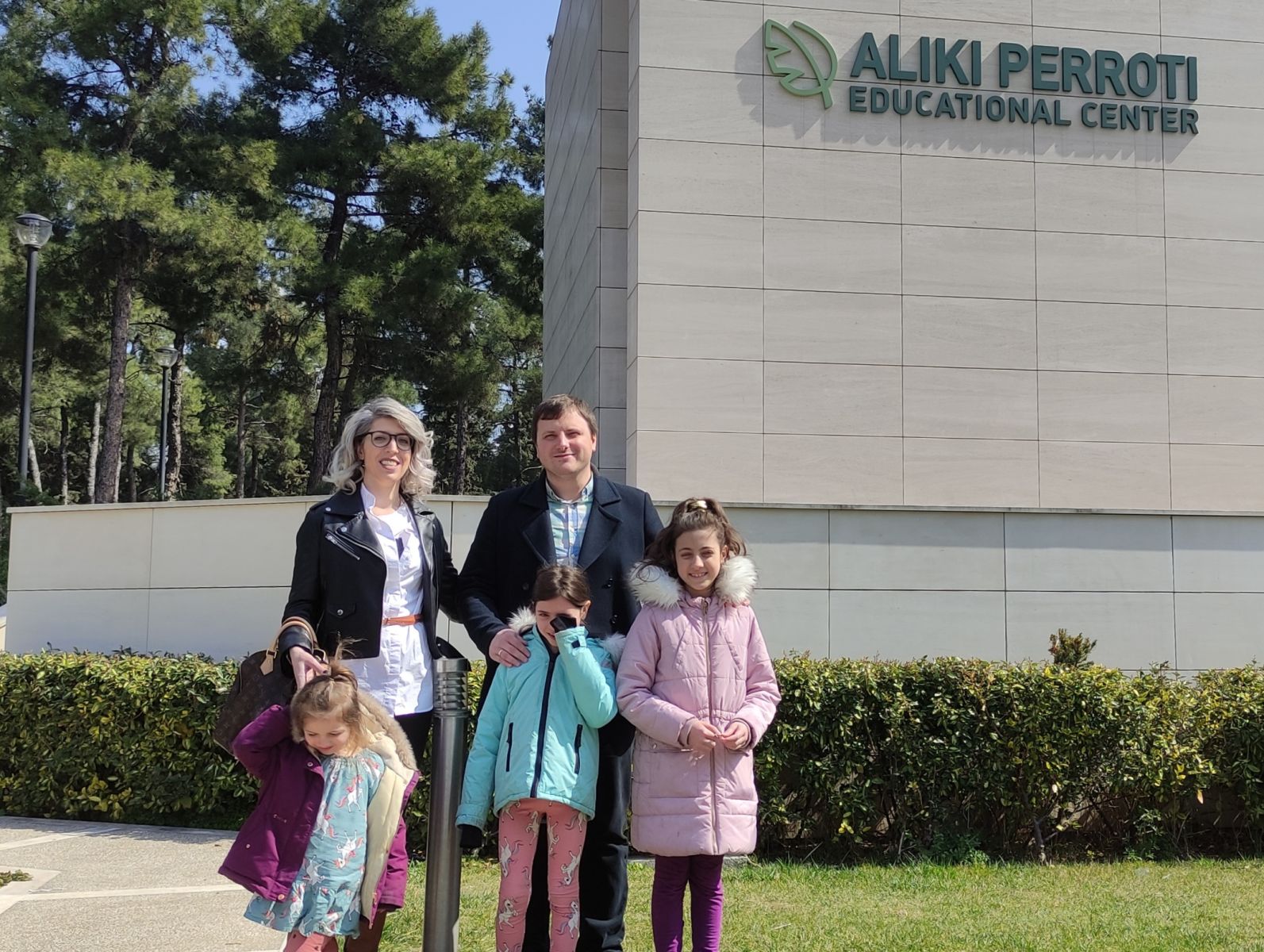 Their careers are remarkable. Vuko is a Senior Analyst in Freshagenda company in Melbourne, a "boutique" agriculture and food industry market research consulting firm, while Tatjana is a Marketing Manager at Contact Organics, Melbourne. Vuko's current role focuses on global dairy market research and analysis, and particularly developing and maintaining the Global Dairy Directions (GDD) platform for an international group of clients.
«Apart from meeting my wife at Perrotis College, some of my favorite memories are meeting new friends from all over the world and having the opportunity to spend two months for an internship program at Iowa State University», he said. They both highlighted the amazing work of Perrotis College professors in preparing the students for further studies and a successful career. «Perrotis gave me a good base to continue my education and build my career, an excellent starting point that offered me a unique career pathway into agriculture." Said Tatjana. Her advice to new students is to narrow their focus on areas that really interest them and learn by asking questions, exploring new avenues, taking opportunities, talking to instructors/visiting professors/classmates.
They both believe that Perrotis College offers a different experience than regular state universities. «Perrotis offers you a more open and international education. The instructors are excellent and always available to offer guidance. Perrotis College has opened doors I never knew existed." Vuko said. The happy family recently visited our campus with their daughters where they also had the opportunity to meet with President Dr. Jeff Lansdale.